zanza34 wrote:
dixon001 wrote:
so as my shopping addiction continues i have bought an sg sti front bumper. i really need to get off my arse and fit the parts that are piling up in the garage and room.

would the sti front bumper look out of place on a stock sg. i dont know if i want the pods just yet and if i do decide i want the pods do i need the sti rear bar for the rear pods. also are the sti side skirts different to the standard xt ones

also solenoids fitted. boost isnt spiking to 21-22 anymore. doing some more logs to confirm problem is fixed then looking to get wideband fitted in the coming weeks
your side skirts are the same as the sti ones pods will go straight on
thanks for the info. what about the rear pods they need the sti rear bumper correct?
im thinking i might not go with any pods as the bumper seems to flow with the car quite nicely from pictures i have seen and i have a set of mud flaps to replace the stock ones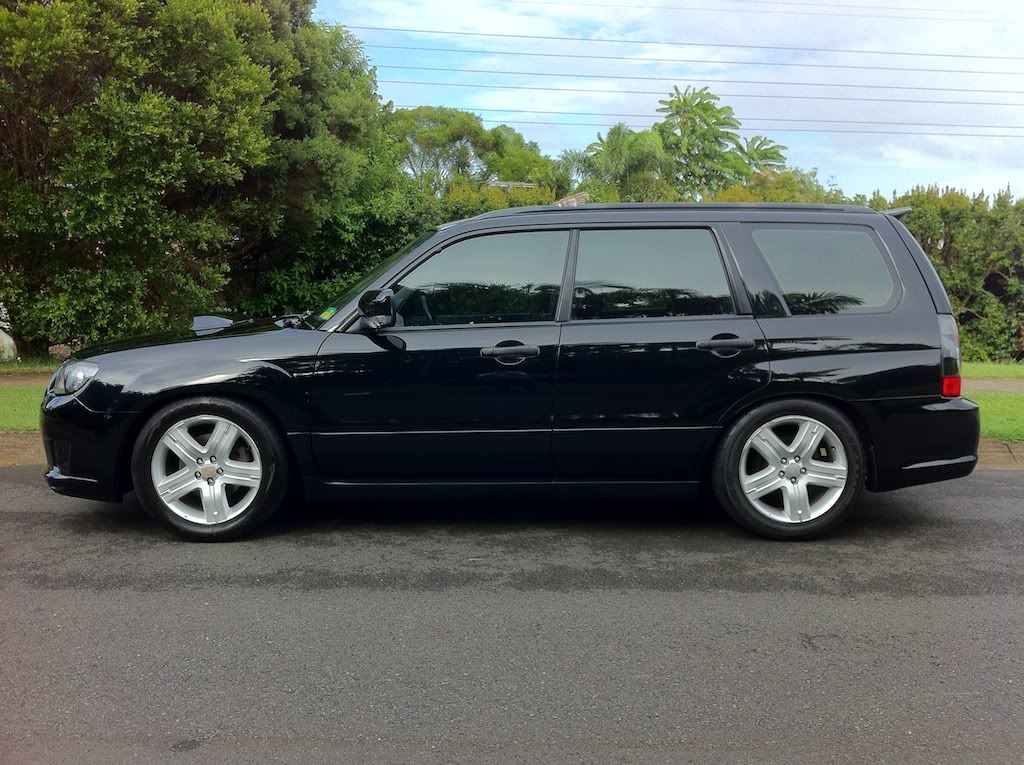 Image is of Quicksilver's foz
the plan with the front bar is to mod it to keep the fog lights and have it look hopefully like this.
i think i have found a body shop that can do the work and it happens to be only 5 min down the road