Well...we haven't actually got an XT...yet...but I've put a deposit down on a 2004 XT Lux pending the roadworthy report!!
But as soon as the missus came home and said: "UUURGH!! I need BOOST!!" My grin appeared, my pants got tight and websites such as eBay, Gumtree, Carsales, etc. started opening!!!
So although I haven't bought an XT, I've already started buying parts for one!!
STi Gemone diff back!! (thanks to Markus84)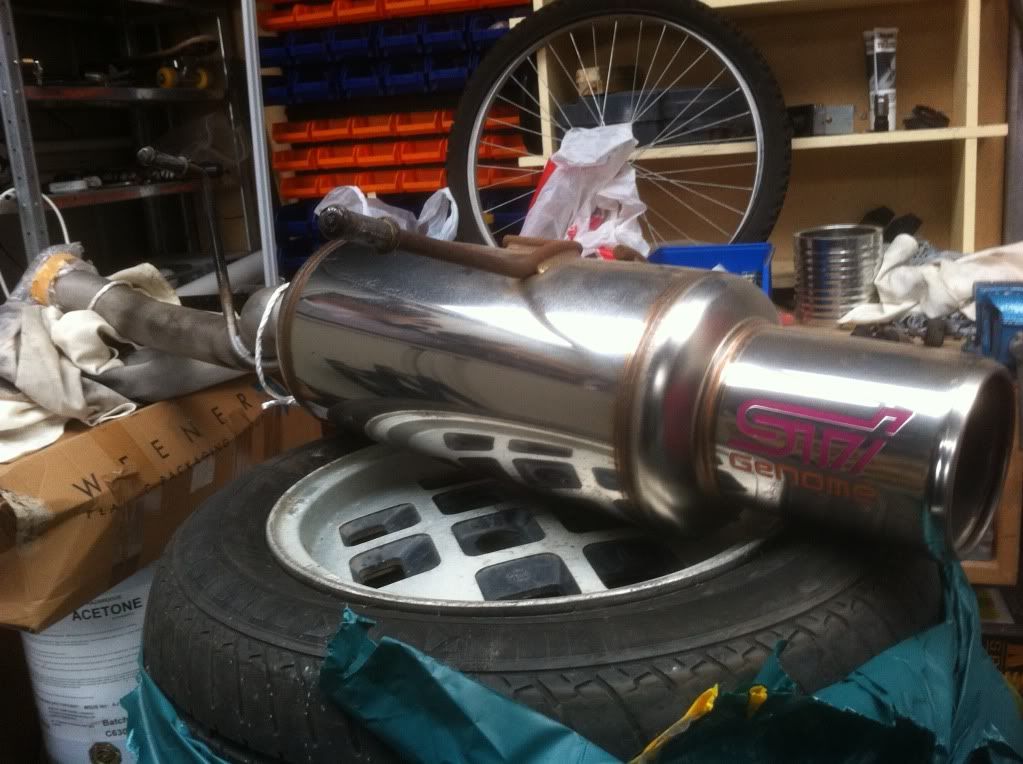 2002 STi struts and springs!! (thanks to RUW37T)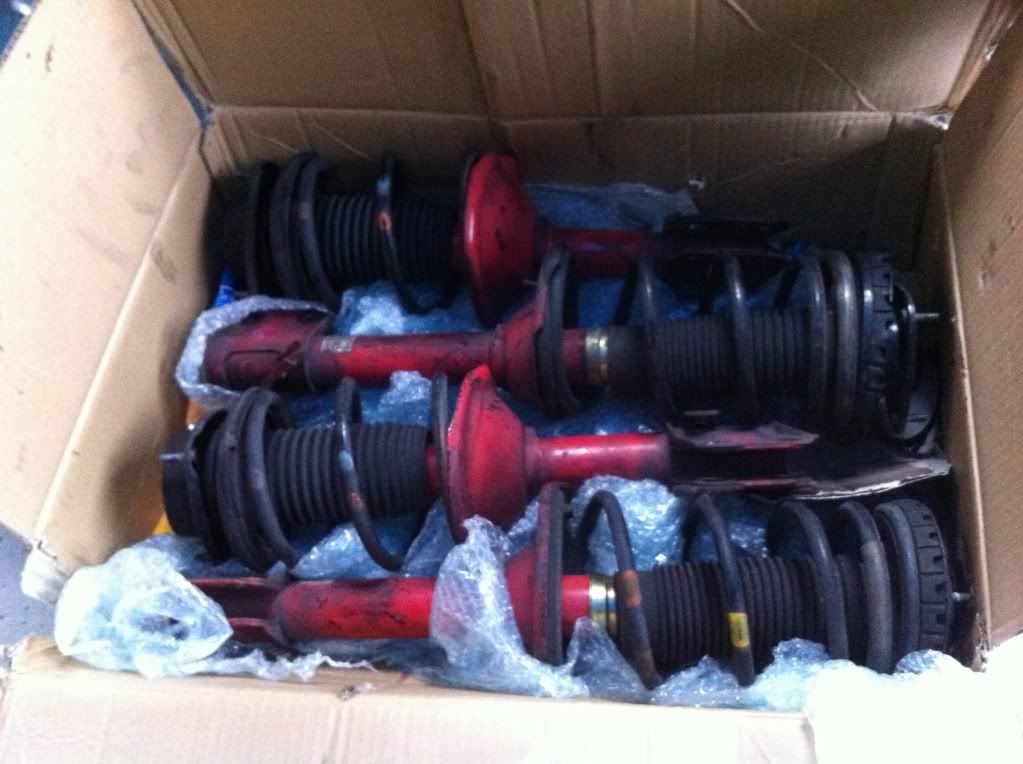 Now to find an XT...