Hey! I'm a new kid to the block with a 91 Gen 1 Legacy turbo Wagon. Currently in auto but a 95 wrx gearbox is going on as we speak!
I also have a 2010 Forester, but only know a handful of things mechanical with subarus
Hoping to make a decent build thread as I didn't do so with my Forester.
"Let the games begin"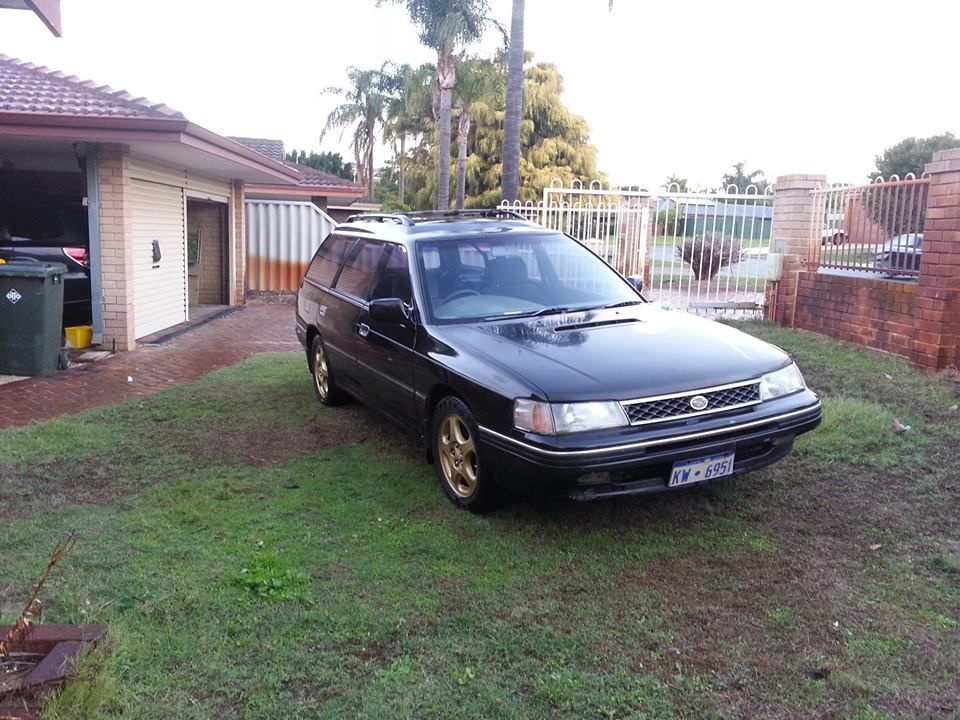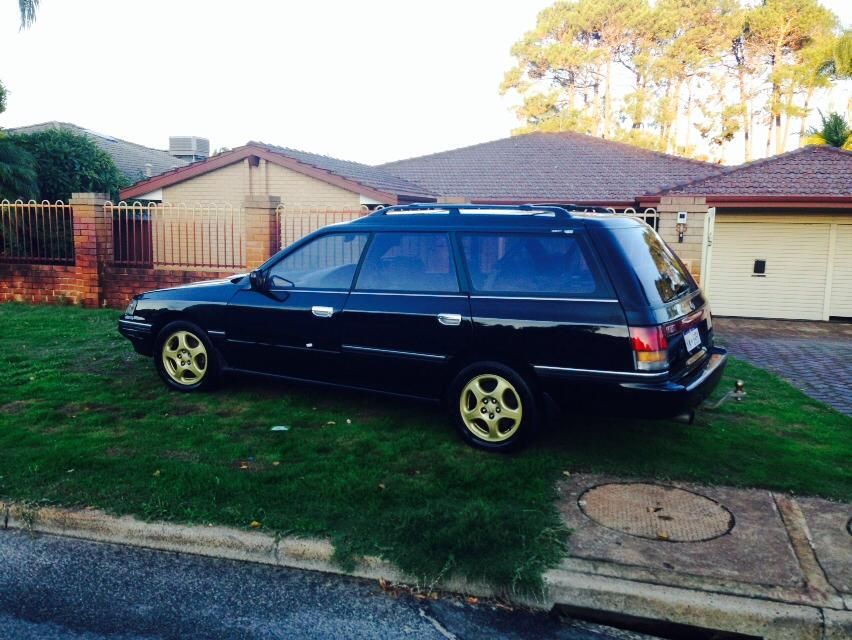 Reconditioning driveshafts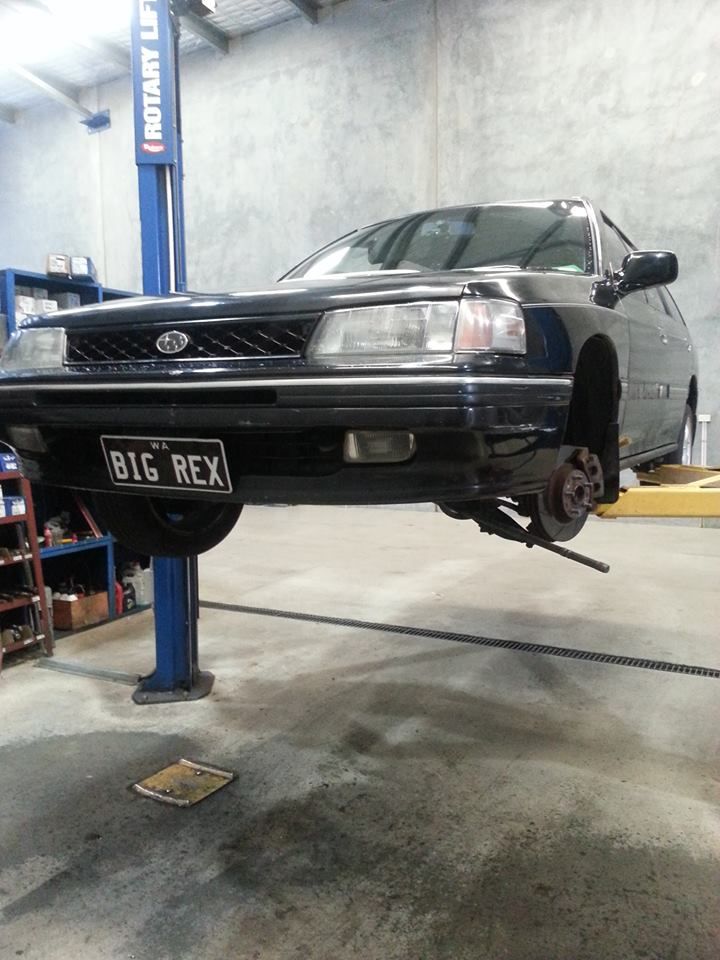 and since I've never uploaded a picture of the forester...