December 2006
Purchased STI Forester in NZ
Dad got me [STIFOZ] Number Plates
( With My Late Uncles 06 STI WRX )
April 2007
Took the family on a holiday to Rotorua/Taupo/Coromandel Peninsula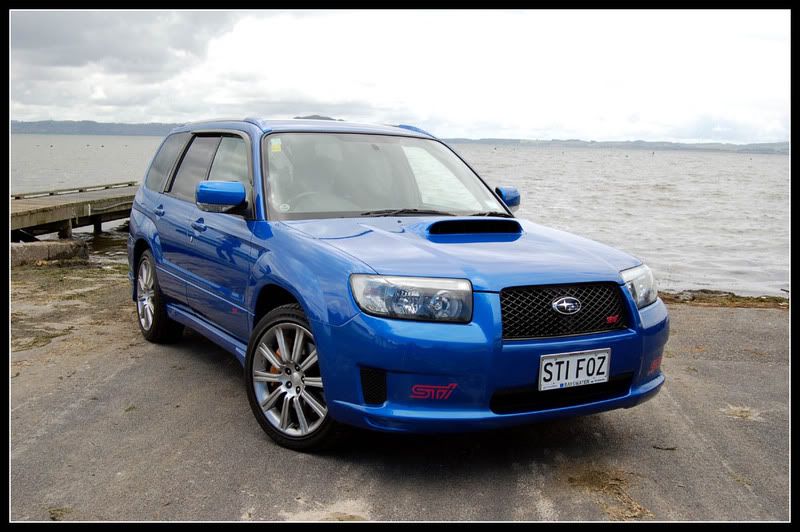 ( Near Lake Taupo )
Fast Forward to May 2008
With Import Approval and with the help from General Cargo Carriers, the car was brought over, and taken to Quarantine where the Inspection Officer wanted it Steam Cleaned. Went to Quarantine to see what needed to be cleaned, Officer passed it without us even touching it.. Charged me $700 to get the car from Port Kembla to Botany on a Special Enclosed Truck for NOTHING !!!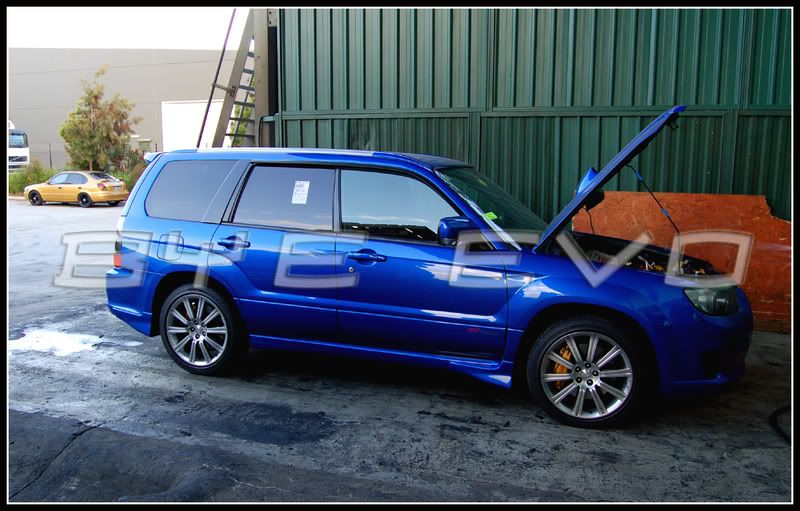 ( My Old Rolla in the Background, Forester in Quarantine Area )
Car was finally registered after waiting for Niddrie Import Vehicle Plate and having to book in for a Re-Inspection.
( First Photo of Car Registered on Aus Roads )
June 2008
First Modifications came in the way of a Celeb Lip Liner Front Two Piece Lip from IM. This came pre painted WR Blue, Fitting perfectly !! Thats Quality Jap Fibreglass for ya !!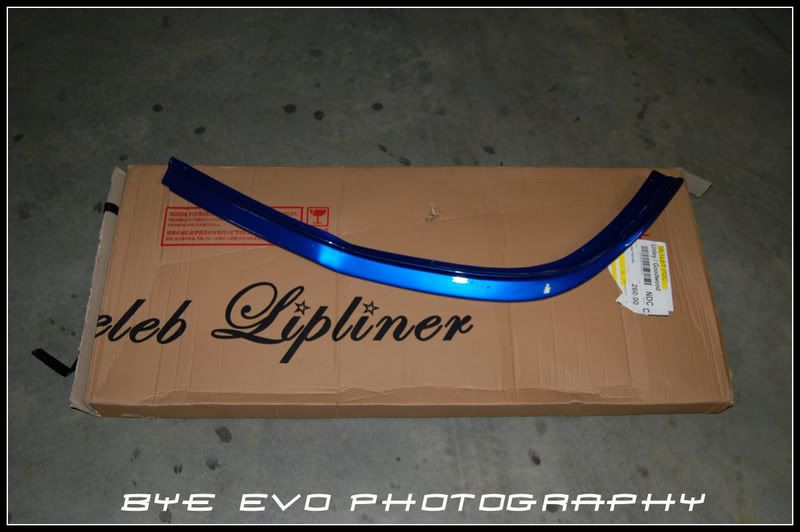 ( New Lip Fitted )
Jaycar FM Modulator so I could keep the original STI Radio, but listen to Australian Radio Stations
Mongoose M80AU Alarm System for Extra Security
GFB Stealth FX Bov
July 2008
Ordered and received my New Number Plates, PHA745, similar to the PH47AS plates I had on my previous SF5 Forester GT.
I joined the NSW WRX Club as they were holding one of their Non Speed Events @ Eastern Creek Skidpan. Went out to skid, and came 10th out of 27, Not bad for first outing.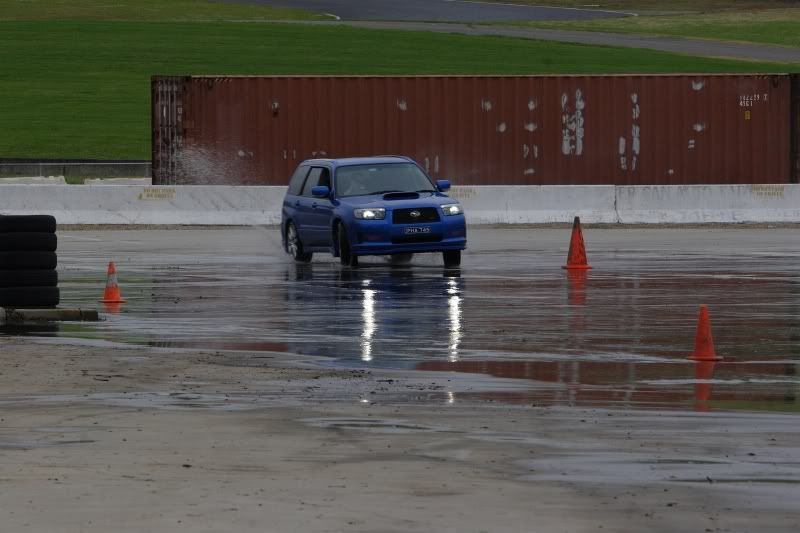 Some of my competition, and yes, thats a 22B mmmmmmm drools
August 2008
Next Modifications was to lower the car, being an STI, I decided to buy the STI Springs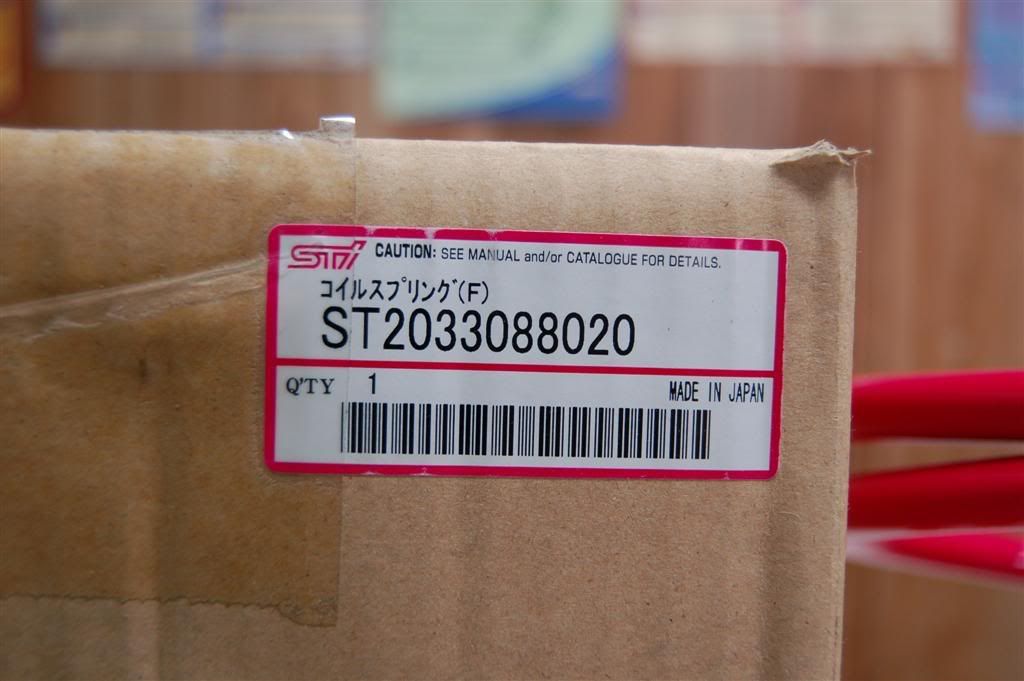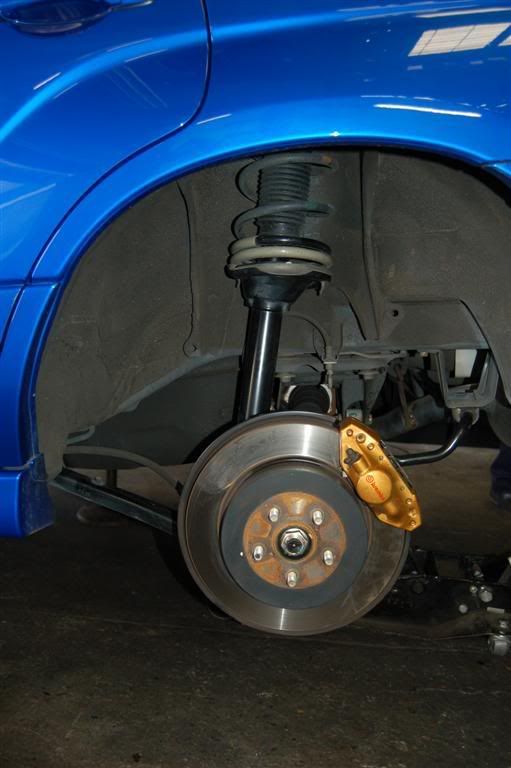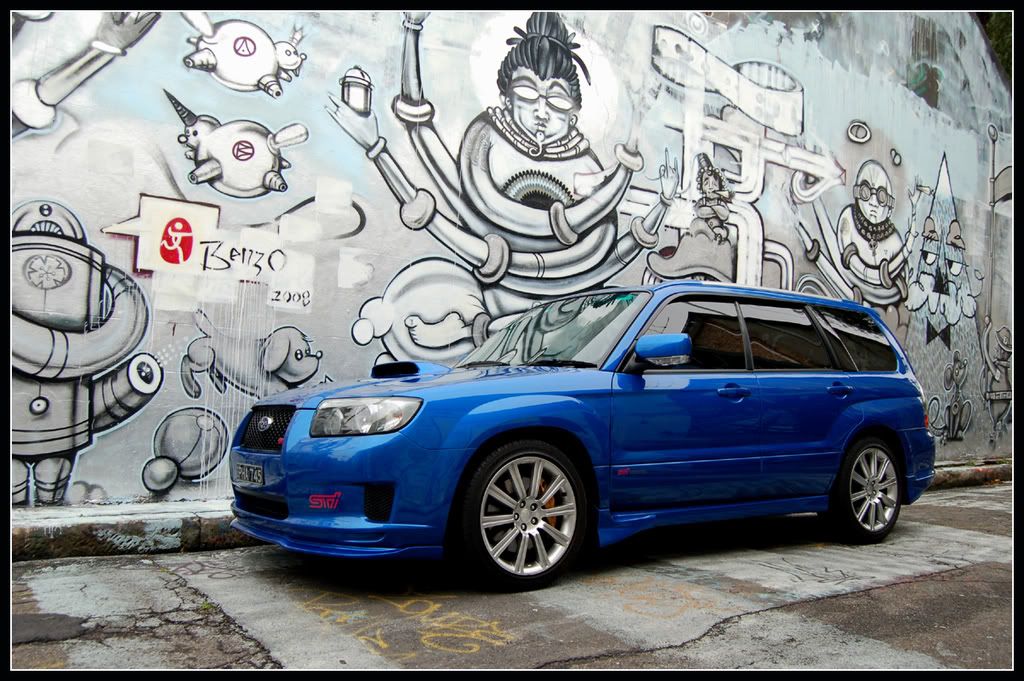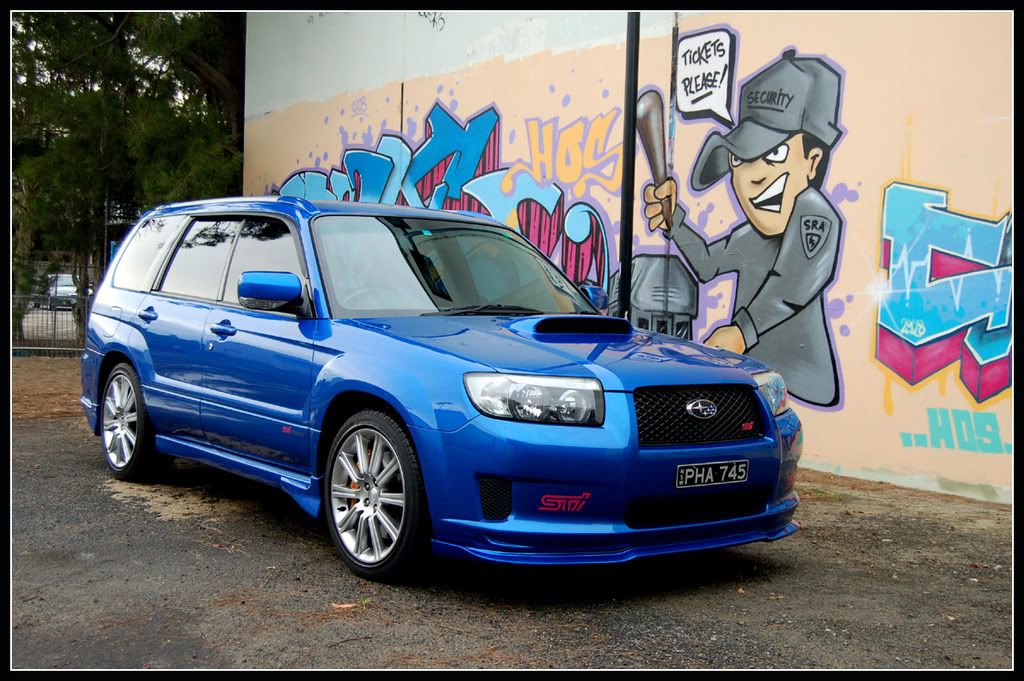 Car was originally 395mm all round from centre of wheel to bottom of wheel arch
STI Springs lowered the car approx 30mm all round
Car was looking much better
K&N Panel Filter Replacement
Oz Foz Sticker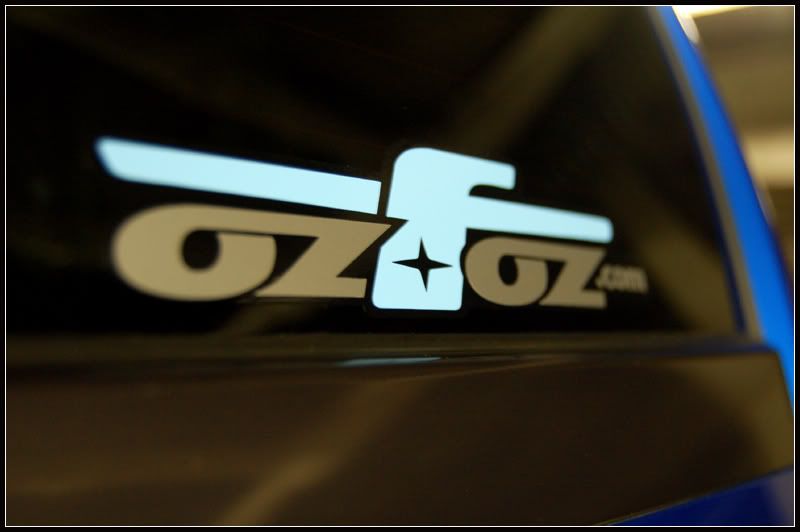 Fitted a X-Force MP002 Twin Tip Muffler Welded onto Stock Forester XS Piping. I bought this second hand off a guy on Ebay, Fitted Up Perfectly and gave a sweet but no drone Boxer Note..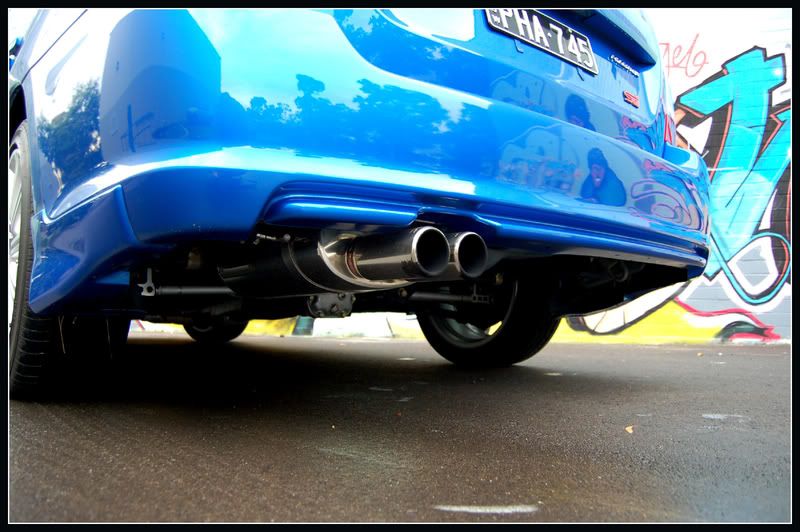 ( New Diff Back Fitted )
Also got the Front Windows tinted at Solar Tint Hornsby to match the rear privacy glass 15%
( Tints Yo )
October 2008
Next Mod was the Front Whiteline Strut Brace and 22mm Adjustable Swaybar with HD Mounts. Also fitted up a Phat As Customs Earthing Kit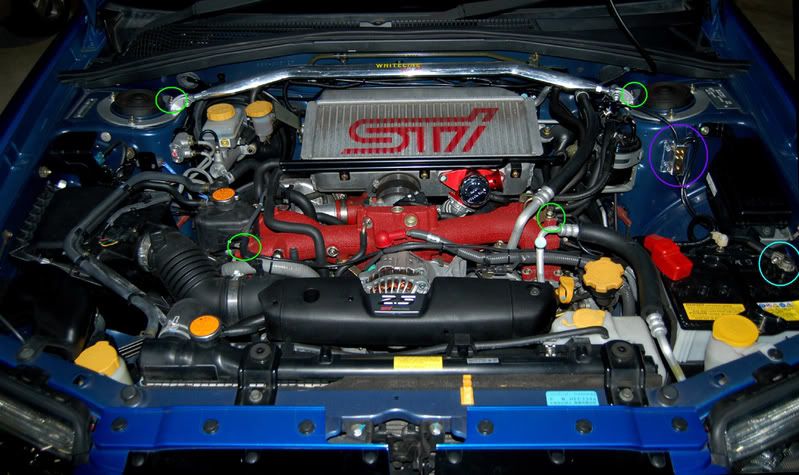 Then decided I was used to the Performance and wanted alittle more out of the beast. A phone call to Pulse Racing was made and the car was booked in.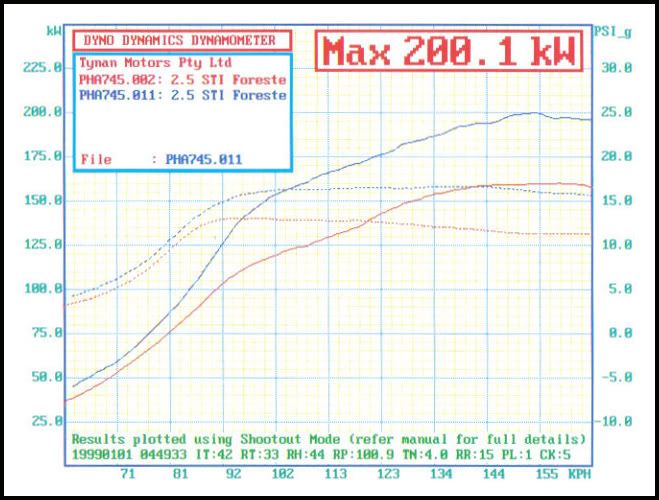 Car made 152.4 KW ATW's Stock
Car was tuned to run max boost 16.5 PSI and now was a health 200.1 KW ATW's
November 2008
Got over the Celeb Lip Liner Lip and decided to buy the Genuine STI SG9 Front Plastic Lip. Sold the Celeb to " Lukebrizzy "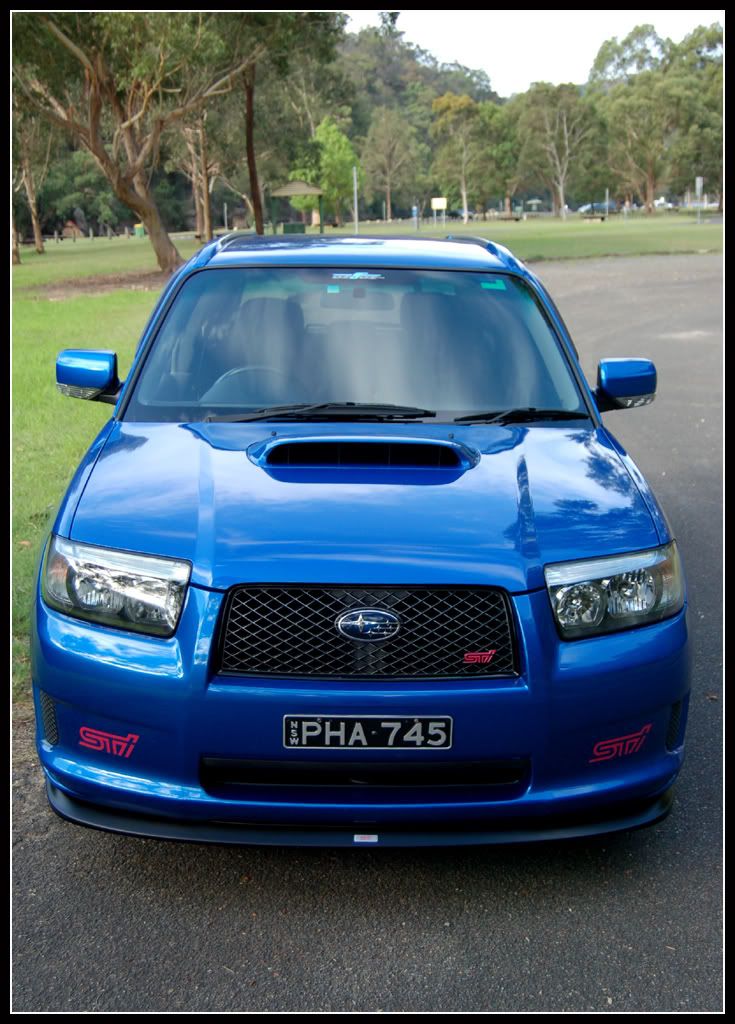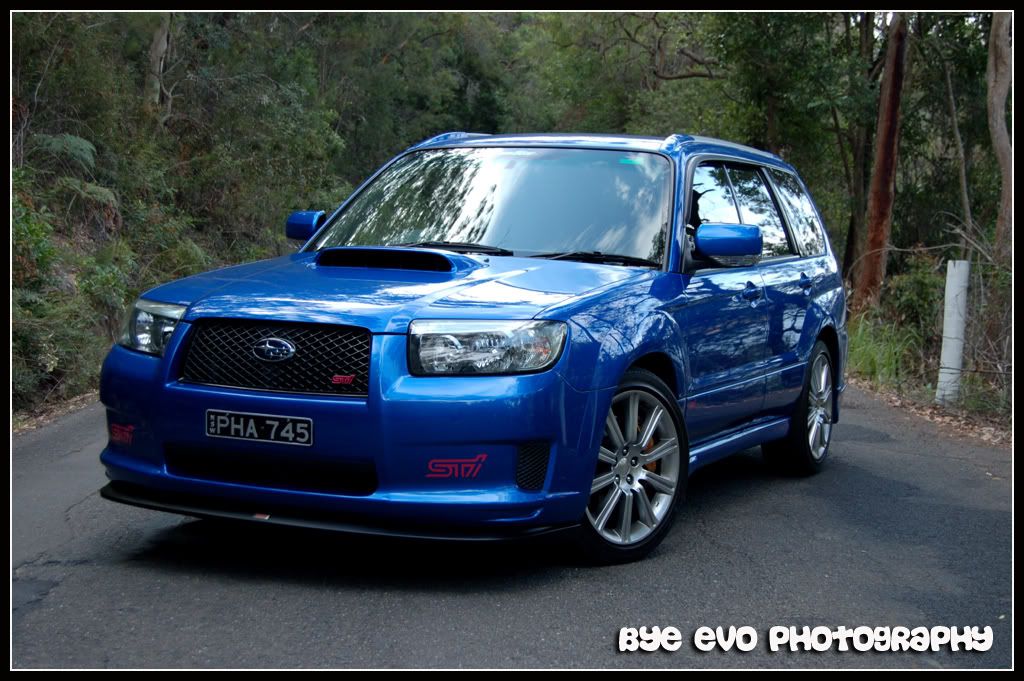 Much Better !!!!
March 2009
Sold the Diff Back to " Little Beast " and upgraded the Exhaust to a Cat Back 3" Fujitsubo Super Legalis R
May 2009
Purchased a HKS SSQV Limited Edition Black BOV
June 2009
Got Over the STI Pinks, so replaced them with Pedders Extreme XA Coil Overs.... Very Nice !
Replaced Brake Pads with Elig 2021 Pads from GT Pumps Vendor on REXNET, Highly recommend them for Service, Next Day Delivery etc.. Fantastic.... Brakes have great bite cold and hot, never experienced brake fade, but hardly drove the car hard.
July 2009
Needed New Tyres, and one of the STI Rims was slightly grazed, so dropped them round to X Customs for Aymen to work his magic
Transforming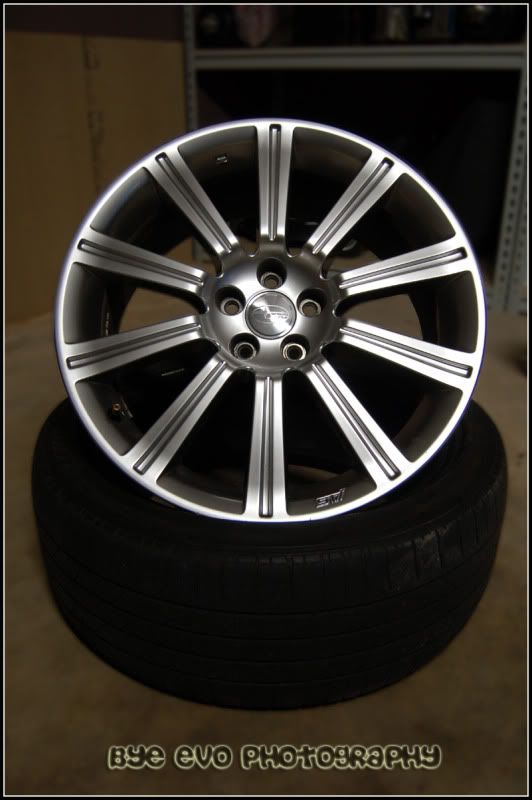 to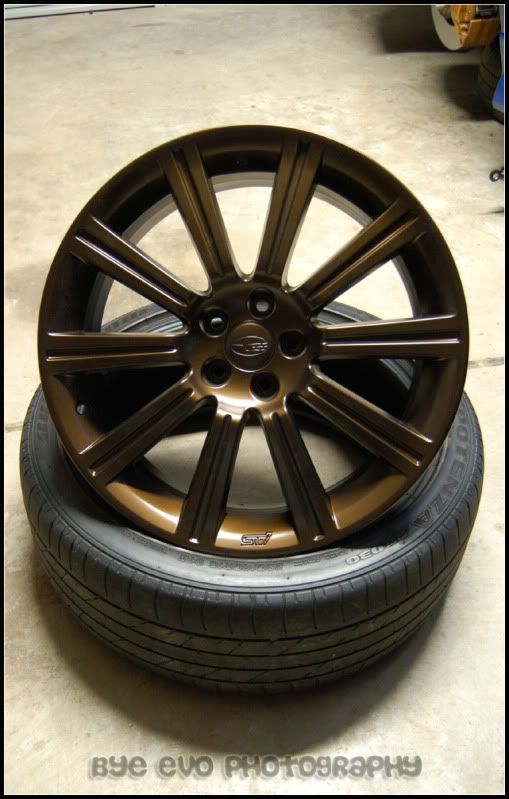 Dropped them round to my mate Sujith @ Tyre Power Hornsby to get Toyo Proxes 4 225/40/18 Fitted All Round
Also replaced the wheel nuts with Titanium Spec Wheel Nuts
December 2009
CAR SOLD, so got Eggbox ( Kelvin ) to do one last Photo Shoot.. Champion Effort Mate !!!