MY 07 XT Luxury, the story so far.....
As purchased in April 2007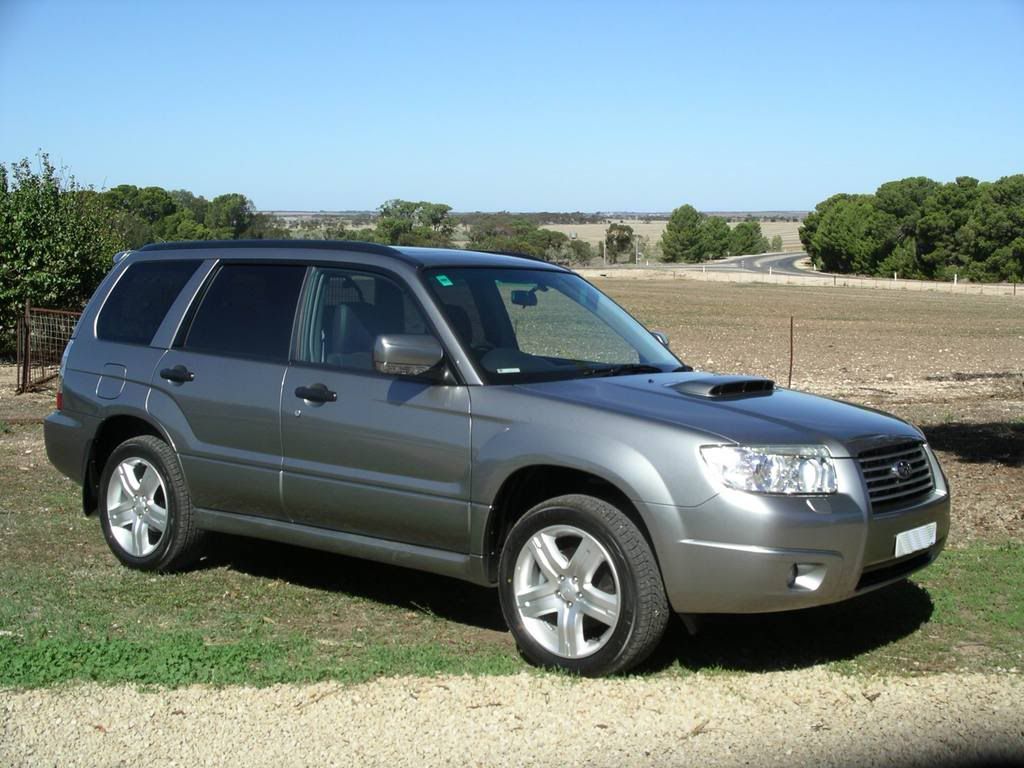 2017 - After10 years of ownership.
2015 - STi bumper and lights fitted.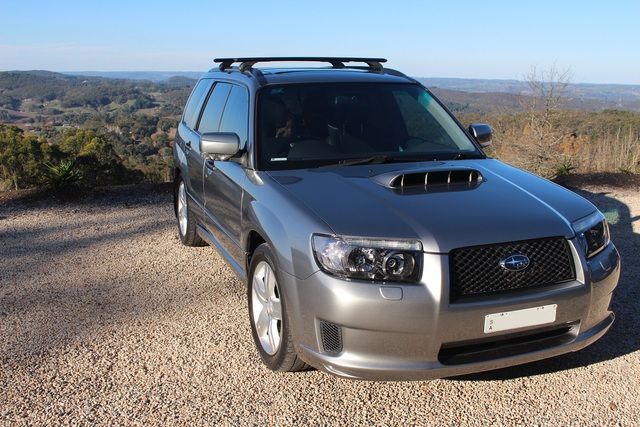 Engine, Driveline, Exhaust, Fuel
- STi Intercooler with Process West splitter
- 3" MRT Dump & mid pipe
- 2 1/2" HiTech muffler
- Walbro GSS342 Fuel Pump
- Ecutek tune 174kw atw
- Xtreme heavy duty clutch
- Hybrid Short shifter (modified to be less agresive, halfway between stock and short)
Exterior
- STi Front bumper
- STi Headlights
- STi Taillights
- STi bonnet scoop
- STi Grill
- STi JDM Folding mirrors with auto fold module fitted
- STi Inner Guard liners
- Window tint
- LED parker lights
Brakes & Suspension
- Whiteline control springs
- Whiteline 22mm adjustable rear sway bar
- Whiteline 22mm adjustable front sway bar
- Whiteline Heavy duty rear sway bar mounts
- Custom fabricated billet rear sway bar link tab strengthening brackets
- Custom fabricated rear strut brace
- STi Lower Control Arms
- Liberty GTB Brake calipers, DBA T2 Rotors and QFM Pads
- Bridgestone Adrenalin RE003 Tyres
INTERIOR
- Leather Impreza front seats
- Seat heaters
- LED Interior lights
- Linked Map Lights to Main Interior Light
- Custom aluminium fire extinguisher mount
ICE
- Pumpkin Android Head Unit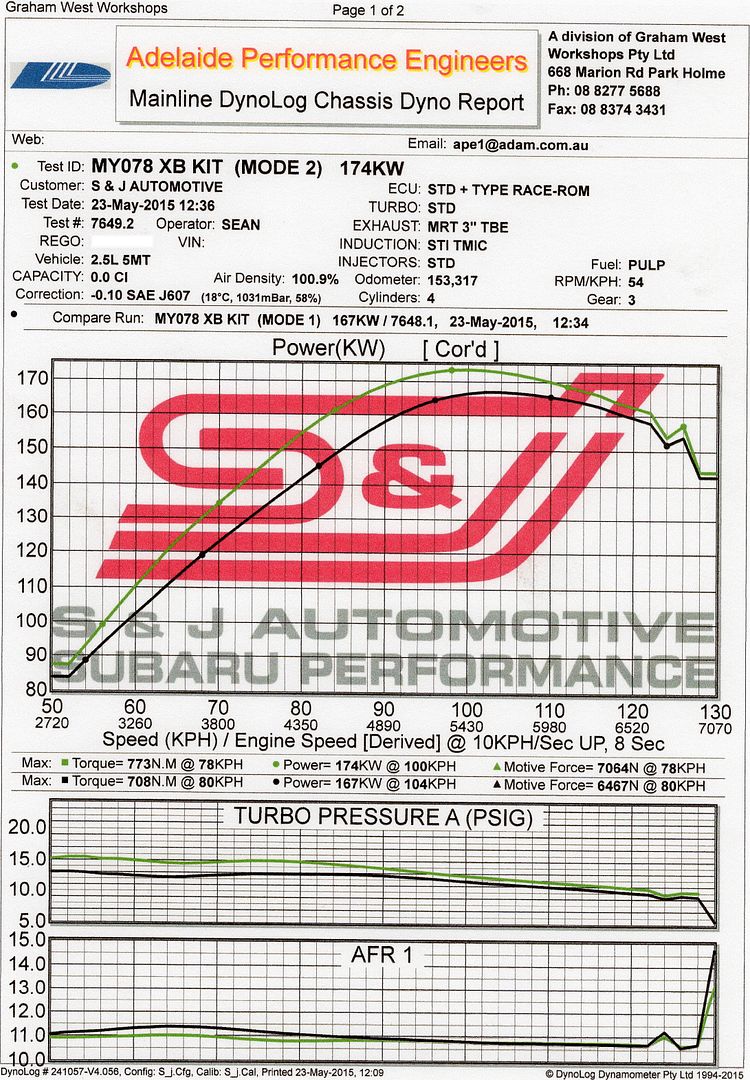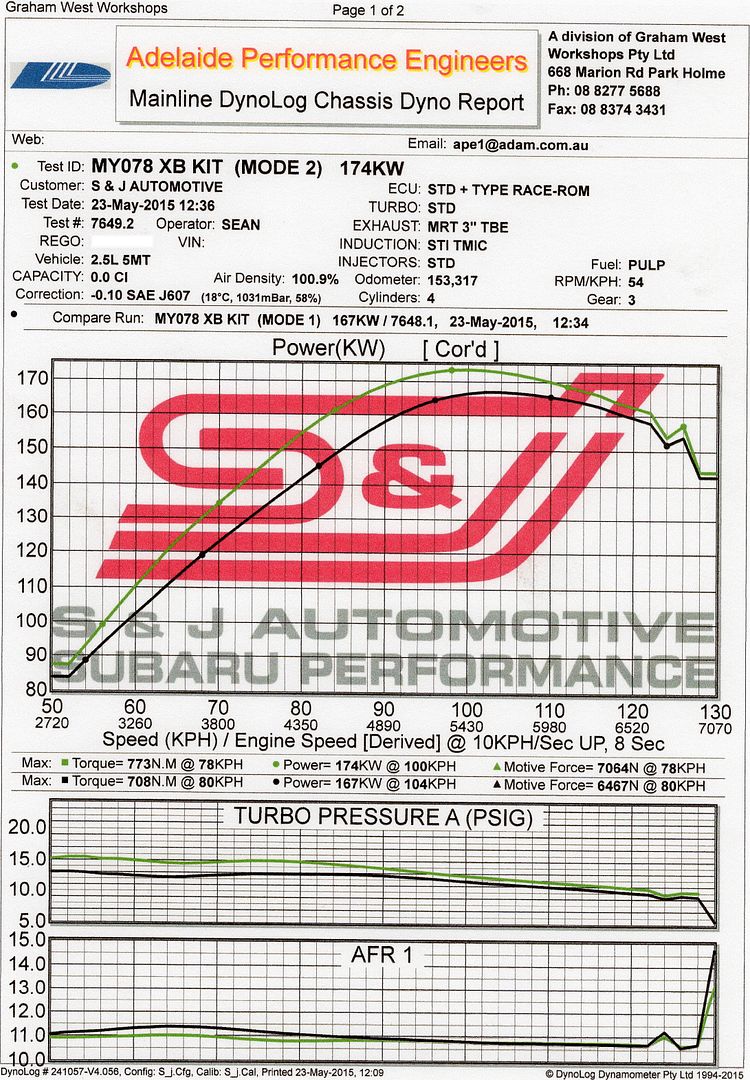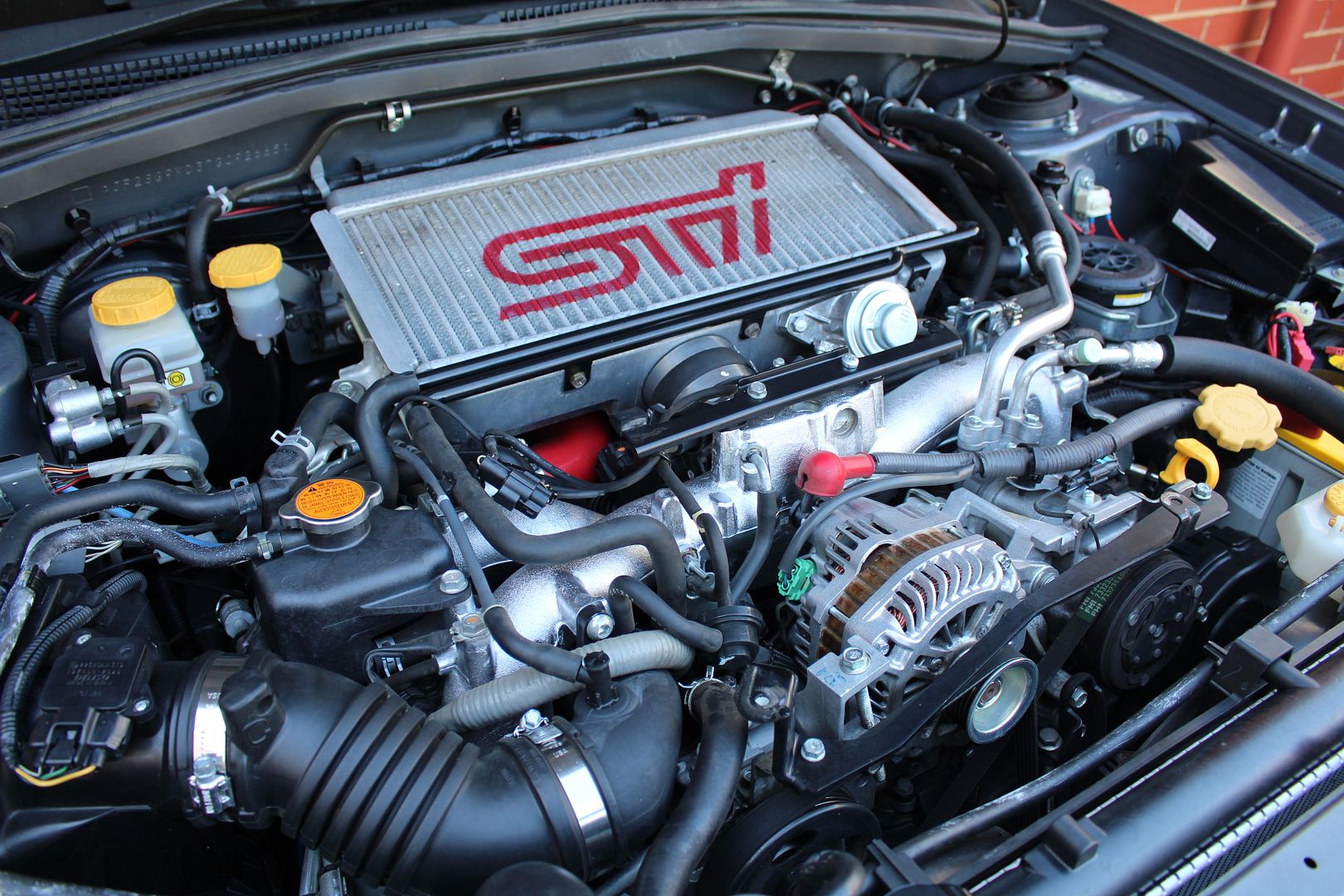 Whiteline Flatout springs.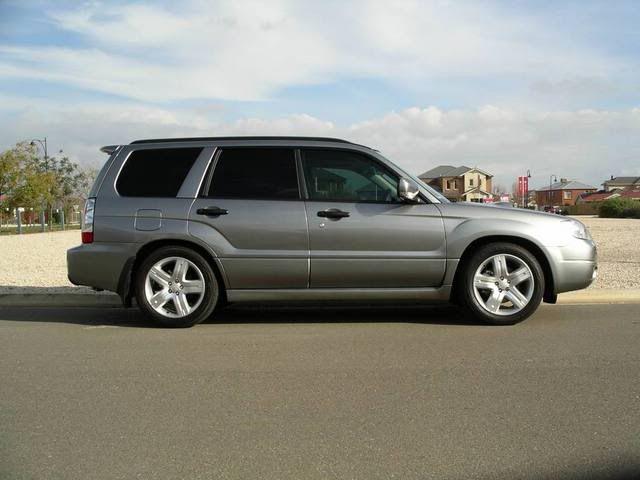 Whiteline 22mm adjustable rear swaybar, HD mounts, links and some sway bar mount strengthening blocks I made. And Whiteline 22mm adjustable front sway bar.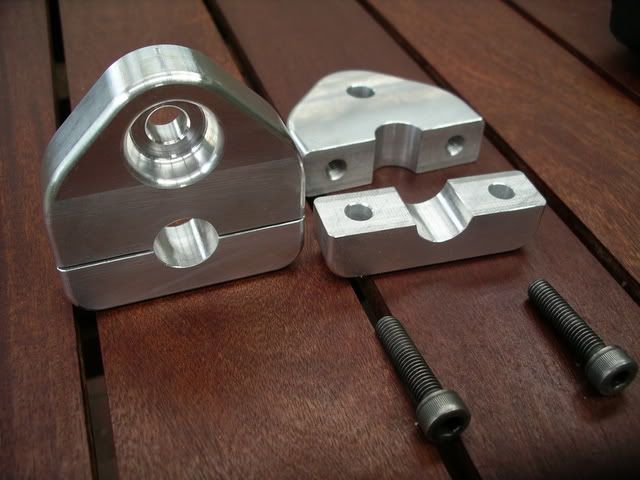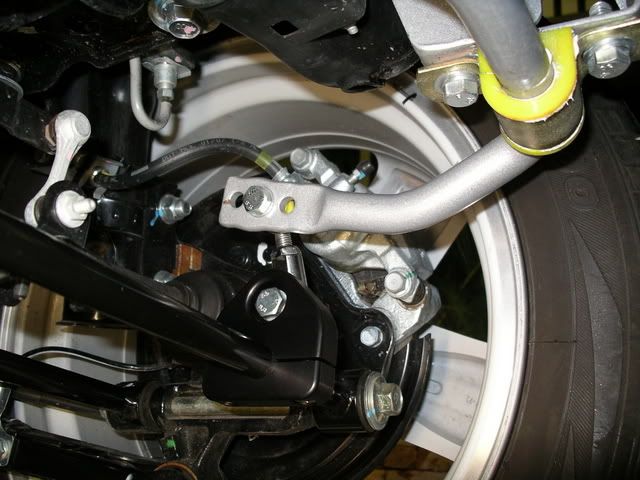 Scangauge II fitted, great little gauge/trip computer.
Custom billet aluminium boost gauge mount to fit in the AC duct.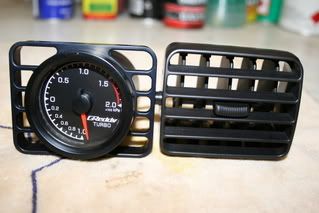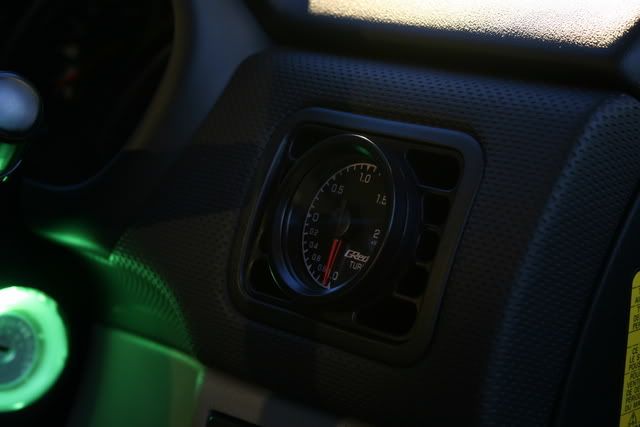 02 WRX STi scoop and Forester STi grill fitted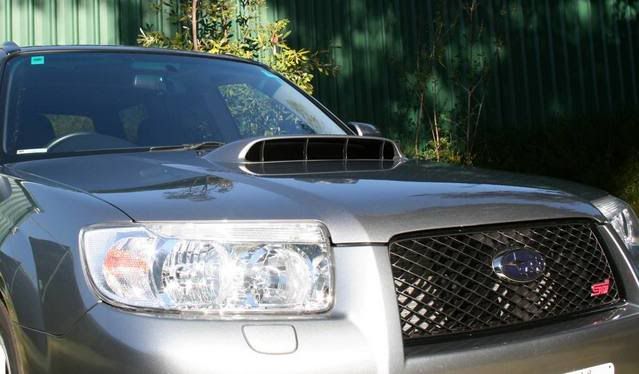 Motorkhana action.....